Frameless Sliding Glass Shower Barn Door for Hospitality Propereties
Product No.:2020101132250
Frameless Sliding Glass Shower Barn Door for Hospitality Propereties
Features:

1) 3/8 in (10mm) thick clear tempered glass. And 5/16" (8mm) thick glass is also available for lower budget
2) It adopts a fully frameless design to create an open and spacious feeling, and consists of fixed panel(stationary panel) and sliding door
3) Overall dimension: 44-48 in wide x 76in height
Door walk-in /sliding door: 16-20in
Fixed panel(stationary panel): 23 1/8 in
4) Each glass panel is attached to a stainless steel barn door track system with polished chrome or brushed finish. The wall mount track is 1" diameter and trimmable up to 4in to get an width adustment if required.
5) It is also configurated with floor guide to keep the door aligned, and anti-splash threshold to prevent water splash to the floor outside the shower room.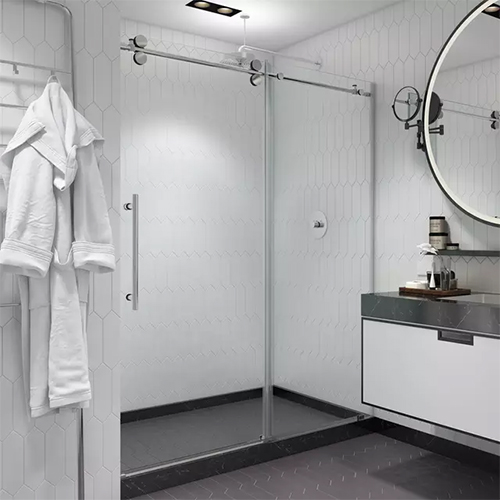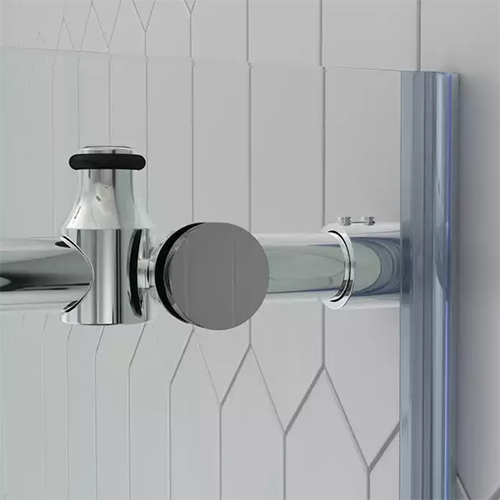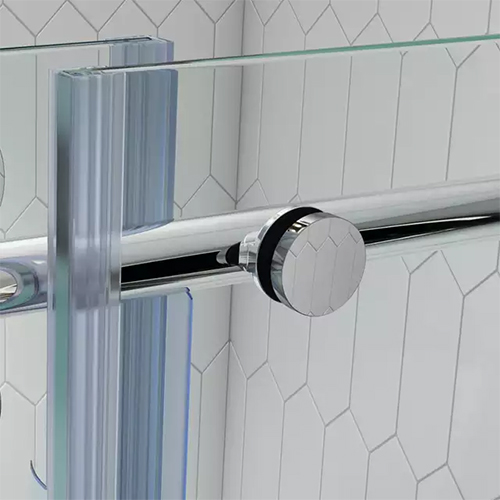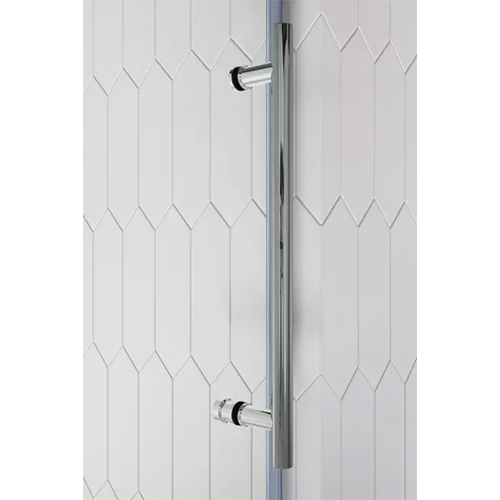 Contact Us
Mobile: +86-18750258798

E-mail: [email protected]

QQ: 2871883861

Add: Unit 825-827 Kaisheng International Hailian District Shuitou Town Nanan Quanzhou City Fujian Province China