Lounge Chair for Hotel Guestroom
Details on Lounge Chair

Lounge chairs are versatile and bigger than usual chairs, it is important to find a design which can blends in with the rest of room and the docor around it so it looks natural.
Backrest: if you are going to use the chair for lounging, a low back would not be suggested. Choose a lounge chair with high back for extra support to provide more comfortable seating experience. Chairs with low backs are better suited for convention purpose.
Arm or armless: a lounge chair with armrest will definitely make it more comfortable to relax
Types of lounge chairs:
1) Traditional loungers are classic lounge chairs without armrest
2) The chaise lounge is a kind of mixture between a chair and a small sofa with single armrest and a partial back
3) Recliners are introduced as enchanced version of classic armchair with built-in footrest which can be folded up and down. And the backrest can be adjusted as well to make the lounge chair more comfortable and flexible
4) Outdoor lounge chairs are mostly used on poolside decks and beaches in the hotel outdoor patio.
5) Wingback chair has a obvious high back and folds on the sides to resemble wings.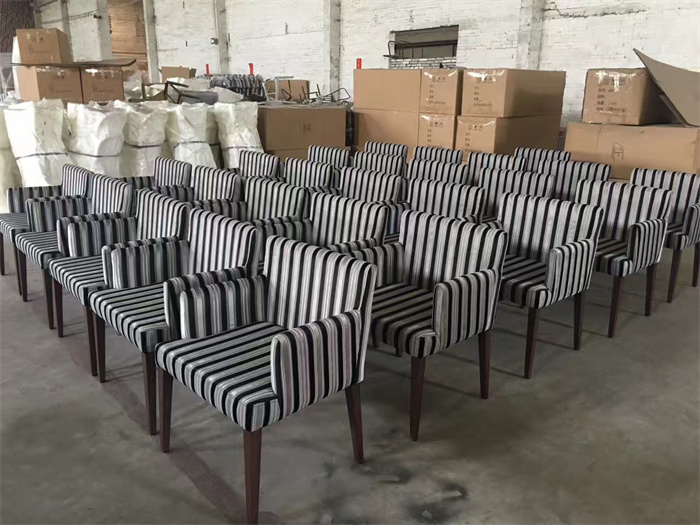 Contact Us
Mobile: +86-18750258798

E-mail: [email protected]

QQ: 2871883861

Add: Unit 825-827 Kaisheng International Hailian District Shuitou Town Nanan Quanzhou City Fujian Province China